Your friendly neighborhood coffee shop.
Regroup is a locally-owned destination for specialty coffee serving the Scottsdale and Tempe communities. We are open daily serving up expertly crafted beverages along with mindful light bites.
At Regroup, we source organic ingredients whenever possible and proudly purchase from local suppliers. To learn more about our specialty coffee program and local food offerings, stop by the shop to speak with one of our fun and personable baristas!
Our distinctive coffee is responsibly sourced and roasted in-house. With an emphasis on sustainability, our hyper-green take on coffee production includes entirely smokeless roasting and recyclable packaging. It's coffee that is better for you, and better for the environment.
ORGANIC VS. NON-ORGANIC COFFEE
While most of the products we serve at Regroup are organic, all of our coffees are not. While opinions over this differ, we choose to not hold our suppliers to this standard. In addition to requiring oversight by a USDA National Organic Program-authorized certifying agent, farmers are required to pay enormous fees to have their crops certified organic. It will come as no surprise that the majority of regions where coffee plants thrive are also some of the most economically-deprived.
Coffee is one of the most rustically grown crops, and therefore does not require much intervention in the way of pesticides. Plus, added chemicals are added costs!
Even if your bag of beans does not boast a green sticker of certification, there is a good chance it is (organically) organic.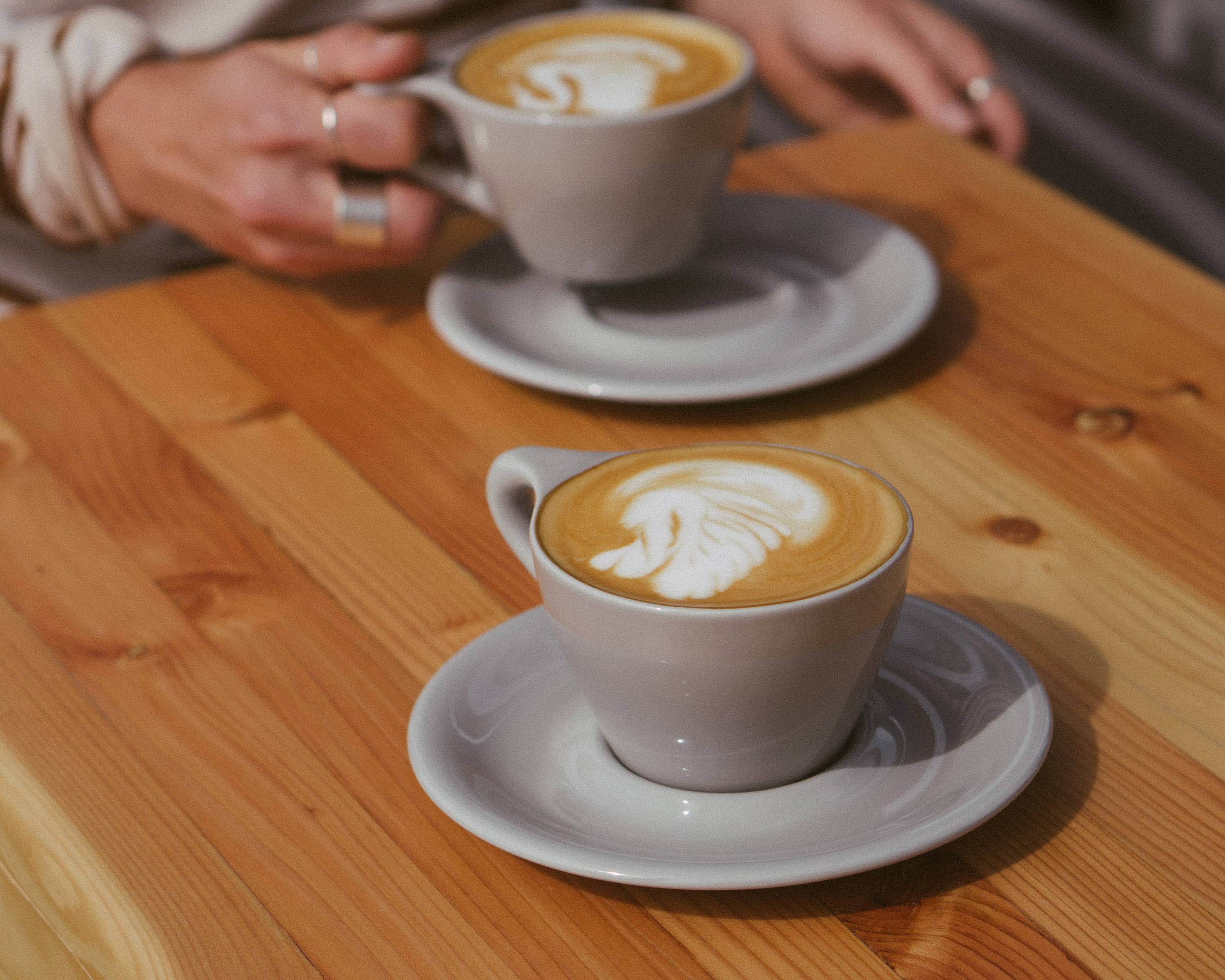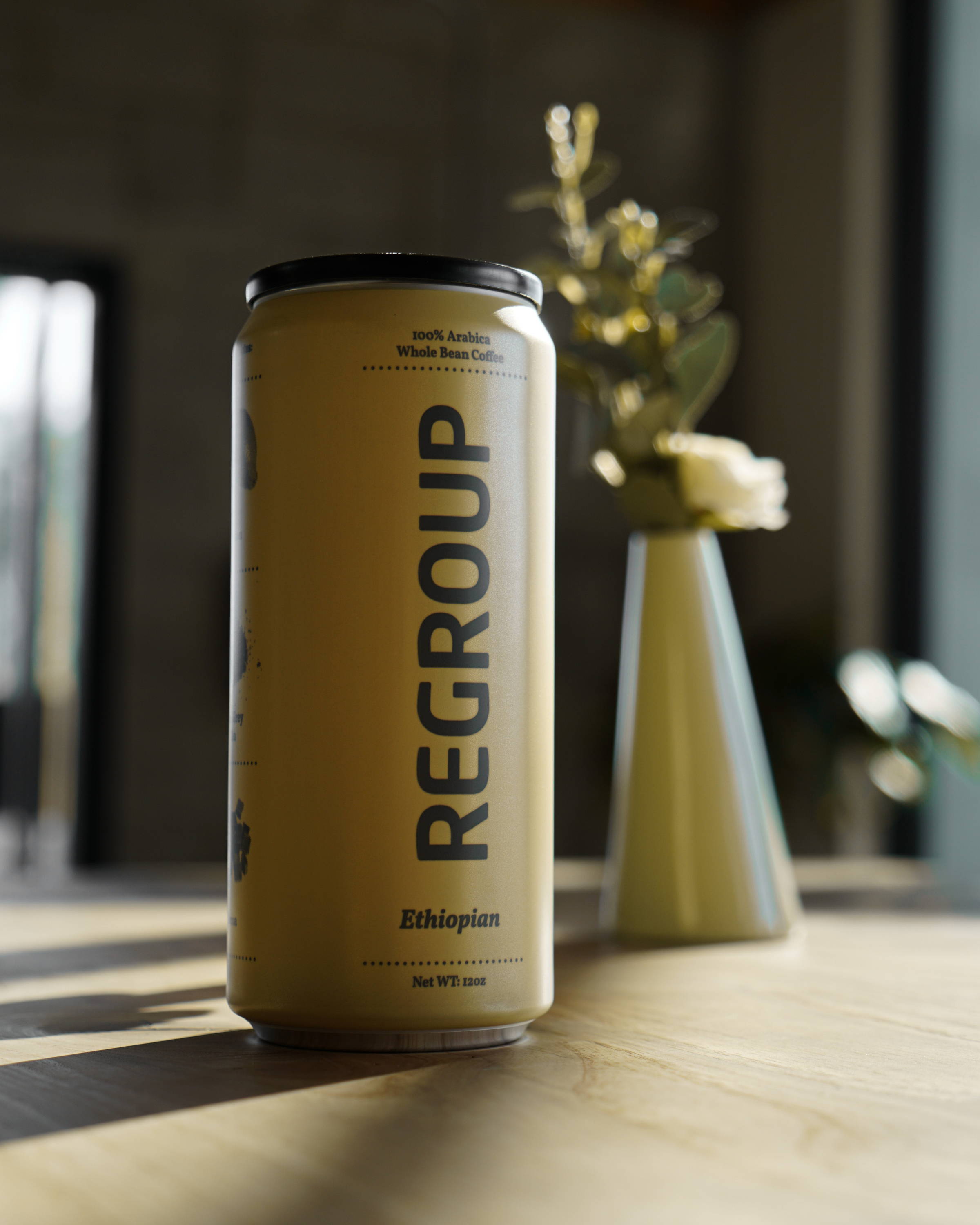 You may notice our whole bean coffee looks a bit different than the standard bag of beans. That is because we proudly utilize infinitely-recyclable aluminum cans to seal in that freshly-roasted goodness. Unlike traditional packaging, which is lined with plastic, our cans are composed of 100% aluminum. When you have used up your supply, confidently toss into the recycle bin, or reuse as a handy cylindrical container!